About LOMAX
We care about quality, safety and a long service life
Who we are, what our goal is and how it all started.
Continue
We are the largest manufacturer of garage doors and the leading manufacturer of shading technology and entrance doors
We have been operating on the Czech market for three decades and throughout this time quality has been our first priority. We've put together a team of professionals who love their work, we use top of the line CNC machines and other technology, and above all, we're here for our customers. This is why we guarantee fast production, precise assembly, readily available spare parts and excellent customer service under the LOMAX brand.
LOMAX products are always manufactured in-house and made to measure. As a supplier of certain components, we choose only proven European companies that meet EU standards and legislation. This is what made us the market leader.
more than
80
branches in the Czech Republic and Slovakia
we deliver to
14
countries of the world
Awards and certificates
LOMAX
PIKES OF CZECH BUSINESS
We ranked 14th in the national ranking of the Pikes of Czech Business 2006, which evaluates the most dynamic Czech companies.
VODAFONE COMPANY OF THE YEAR
We were twice ranked among the best companies of the year in the South Moravian region. We were ranked 2nd, actually 3rd, in the Vodafone company of the year ranking in 2011 and 2012.
Czech Top 100
LOMAX was ranked 78th among one hundred famous and important Czech companies in 2020. A year earlier, the company won 3rd place in the CONSTRUCTION & TRANSPORT category.
CZECH GOODWILL
Awards for entrepreneurs and companies that people respect for their responsible approach to business, moral qualities and honest work. We won 3rd place in the MADE IN CZECHOSLOVAKIA category in 2019.
EKO-KOM certificate
LOMAX has received another certificate for ecological waste management.
ISO 9001 certificate
We are ISO 9001 certified and are a proven company in the field of shading technology.
CZECH LEADERS AWARD
We received 2nd and 3rd place in the South Moravian Region in 2018 and 2021 in a competition of more than 100 companies. We are the bearer of the Building a Proud Czech Republic and Czech Leader brands.
AAA GOLD CERTIFICATE
An exclusive award achieved by only 0.4% of companies in the Czech Republic. The certificate confirms that LOMAX meets the strictest criteria for evaluating economic entities. This places it in an exclusive group of the most trusted companies.
Historical milestones
1992
We are setting up a company
We start a company in a small family house and gain our first experience in the field of shading technology.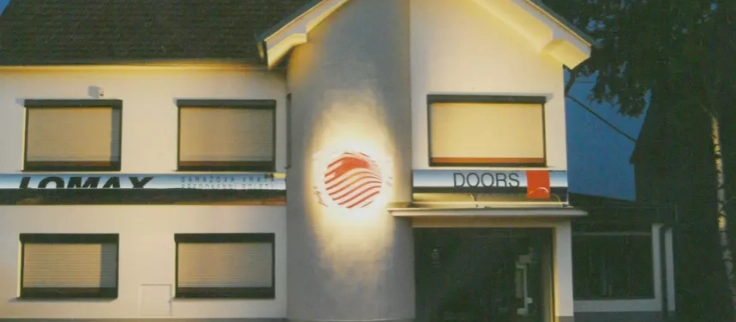 1996
We are starting to manufacture doors and roller shutters
We buy our first own production space in Bořetice in South Moravia and start the production of rolling doors and roller shutters.
1998
Sectional garage doors are in demand
We are starting to manufacture sectional garage doors. They are literally on a roll. Garages are on the rise in the Czech Republic and people are craving quality.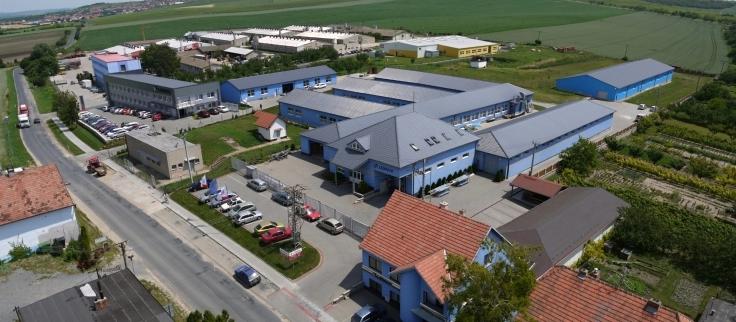 1999
We are building a production hall
Our current premises are no longer sufficient. We are therefore building our first 260 m² production hall.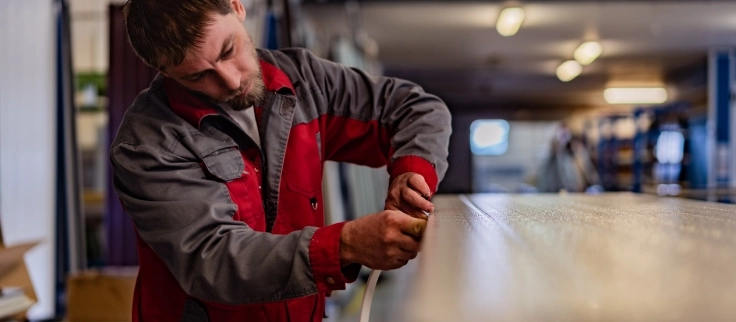 2000
Production of panels under our direction
We are putting a rolling line that we had custom-made into operation. Thus, we become the first Czech company to manufacture its own panels for sectional doors.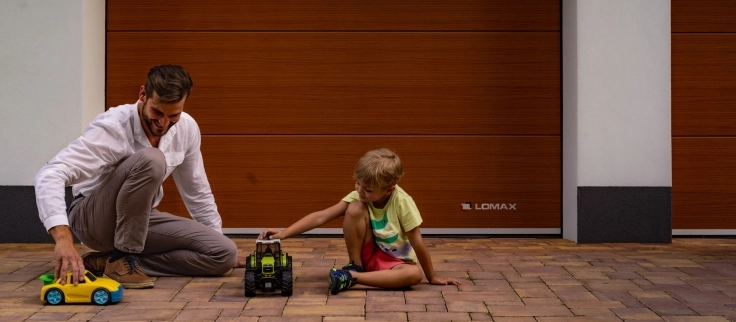 2002
Imitation wood as a global rarity
At the IBF trade fair in Brno we are presenting a world novelty – garage doors in wood imitation.
2005
We know how to roll grooves
On the new rolling line, we can roll all types of grooves in combination with any colour or wood imitation.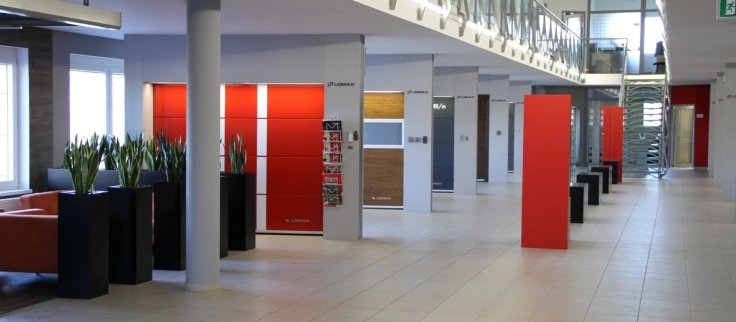 2008
THE LARGEST SHOWROOM IN THE CZECH REPUBLIC AND REPRESENTATION IN EUROPE
Our aim is to present our products to people in the best possible quality. Therefore, we have built a new office building in Bořetice with the largest showroom of garage doors in the Czech Republic and Slovakia with a total area of 1,680 m². At the same time, the company is expanding abroad and we now have representation in many European countries.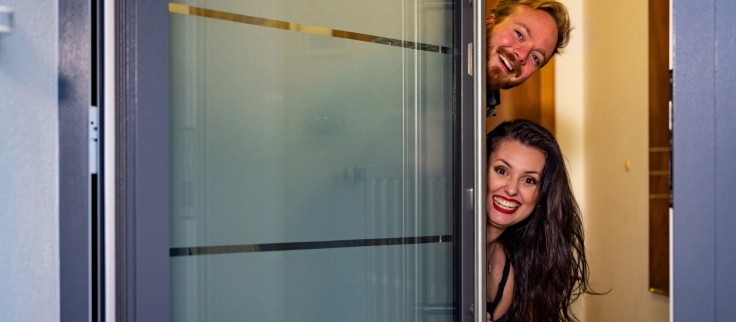 2010
Newly, we offer both doors and windows
In addition to garage doors, we also deal with aluminium and plastic windows and entrance doors. We are moving the production of outdoor roller shutters to a new production hall with a total area of 1,600 m². We are acquiring a climate chamber and tear stools for testing.
2012
20th anniversary of the foundation
We put into operation a new robotised workplace for processing door sections and expanded the production of outdoor blinds. As a gift for the 20th anniversary of our foundation, we received an award in the competition "Company of the Year 2012" in the South Moravian Region, this time in 3rd place.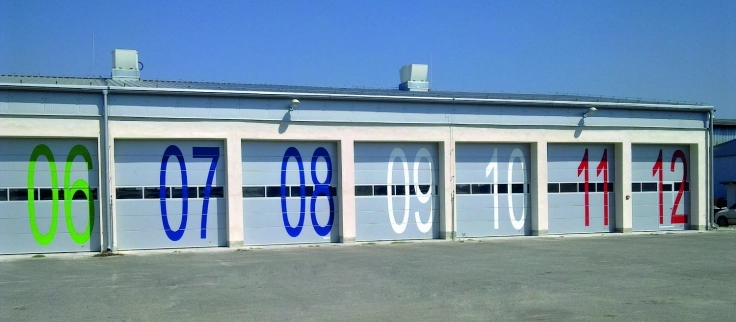 2018
We are now also producing doors for companies
We are establishing the division "Industrial doors LOMAX industry". We therefore teamed up with one of the world's most important manufacturers of industrial applications, ALPHA DEUREN, which produces industrial sectional, rolling and high-speed garage doors for us.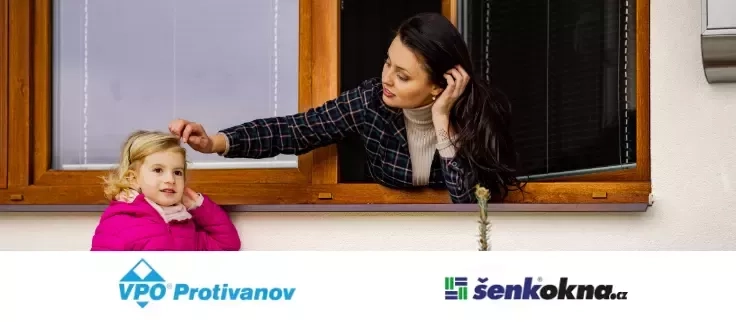 2019
COMPANY GROWTH AND EXPANSION OF THE PRODUCT RANGE
We have linked up with the companies VPO Protivanov a.s. and Šenk-OKNA, DVEŘE, ZIMNÍ ZAHRADY s.r.o., as part of the ownership structure. These connections allow us to offer a wider range of plastic, wooden and aluminium windows.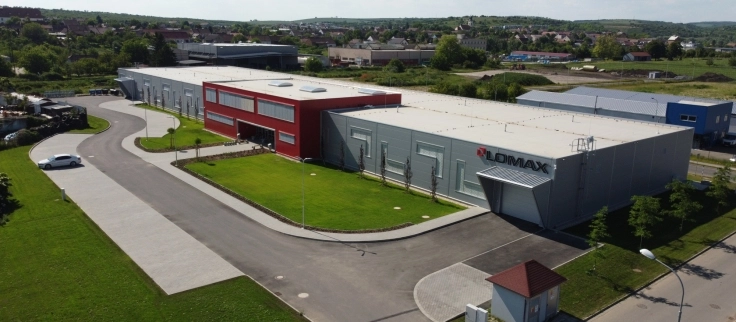 2020
We built another production hall
We opened a new production hall for the production of outdoor blinds and outdoor roller shutters in Velké Pavlovice. This is the largest investment in LOMAX's history to date.
2022
NEW WEBSITE AND A 30-YEAR ANNIVERSARY
We are celebrating the 30th anniversary of the company founding in 2022, and as a gift for this important jubilee, we are giving ourselves a brand new website.
9 reasons to choose LOMAX
THE MARKET LEADER
We are the largest Czech producer of garage doors.
10-YEAR WARRANTY
You get a 10-year warranty on the door and a 5-year warranty on the motor.
CZECH PRODUCT
We produce everything in-house and use high-quality materials sourced from EU countries.
TECHNICAL DESIGN FOR FREE
We provide a free measurement service and an obligation-free price offer.
PRODUCTION TO MEASURE
We will manufacture the garage door with millimetre accuracy, exactly according to the dimensions of your garage.
SELECTION FROM 2,500 COLOURS
The design can be fine-tuned with stainless-steel elements or glazing.
WIDE SELECTION OF ACCESSORIES
We offer a number of safety features and control methods.
80 BRANCHES THROUGHOUT THE CZECH REPUBLIC AND THE SLOVAK REPUBLIC
You can also find us in Poland, Germany and Austria.
FAST SERVICE
Thanks to our own manufacture, we always have spare parts available.
We help
When we do business, we don't just think about us and our achievements. We also try to help those who find themselves in a difficult life situation and find it hard to cope without help. We carefully choose projects or people where we feel our help makes sense. And maybe we'll inspire you to help too. It makes sense.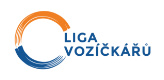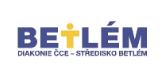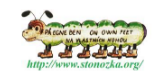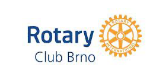 Become a partner of LOMAX
We offer the background of a really strong company and above all quality products. Join us and become part of the LOMAX partner network.