Outdoor roller shutters
Ensure comfort and privacy
LOMAX roller shutters prevent overheating of homes in summer, heat leaks through windows in winter and always protect your privacy. They are suitable for new buildings and renovations, but can easily be mounted on any building.
Continue
Roller shutters
Saving money, more privacy and better sleep
LOMAX roller shutters decorate and protect the homes of hundreds of thousands of satisfied customers. All praise the considerable financial savings, less noise from outside and more privacy. Investing in the roller shutters is therefore clearly worthwhile.
Moreover, thanks to the wide range of colours and slat types, they adapt perfectly to even the most demanding requirements.
Slat types
Insulated aluminium slats are the most important part of roller shutters because they protect the interior from heat loss, noise and thieves. The simple design makes them easy to match with any type of building. The overall impression is then enhanced by choosing the right design. You can choose from slat widths of 2,800 mm to 3,800 mm.
Approximate price
How much will roller shutters cost you?
Each house is unique, just as your requirements are. Some are satisfied with a simple solution, others require the utmost exclusivity. The examples provided are only indicative, do not hesitate to contact us for a "personalised" price calculation.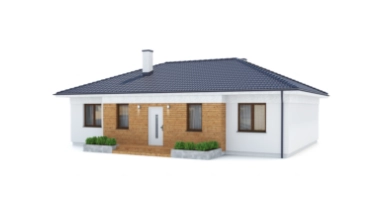 Small house
Price from EUR 2,200
Prices exclude VAT, assembly and transport.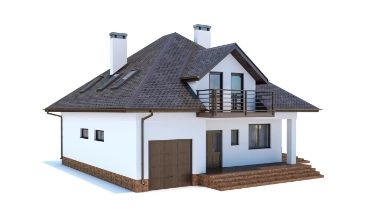 Medium House
Price from EUR 4,000
Prices exclude VAT, assembly and transport.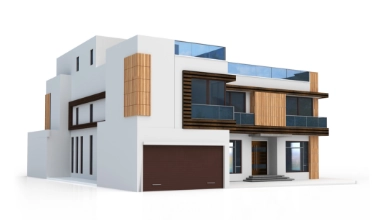 Big house
Price from EUR 6,500
Prices exclude VAT, assembly and transport.
Examples of implementation of
LOMAX outdoor roller
shutters
An appearance exactly to your liking
Colours of slats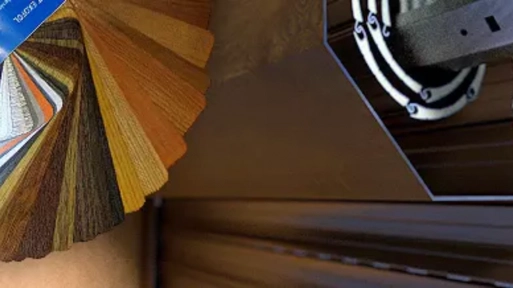 10 basic colours and more than 2,500 additional colours
Your outdoor roller shutters will match not only the facade of your house, but also the window frames and window sills. You can choose from many colour combinations. In the case of slats, you can choose from white, brown, beige, grey, silver, anthracite, ivory, cream and light grey, or from 2,500 spray-on colours. You can choose from up to 30 different colours for the boxes.
Wood imitation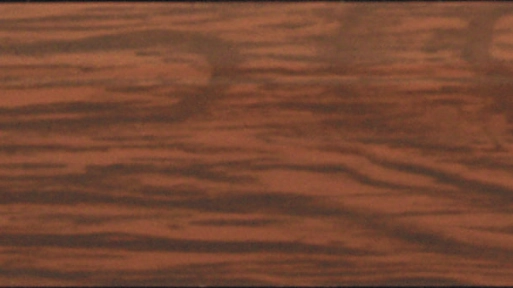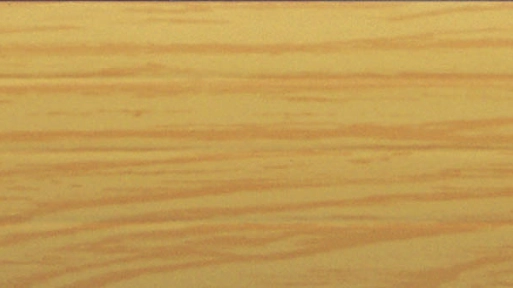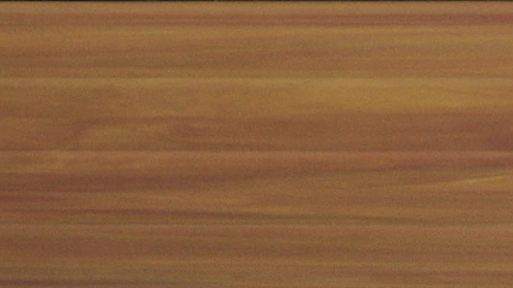 Imitation wood
Get close to nature with slats in one of 4 wood imitations with a distinctive pattern. The colours cannot be used on other parts of the roller shutters.
Accessories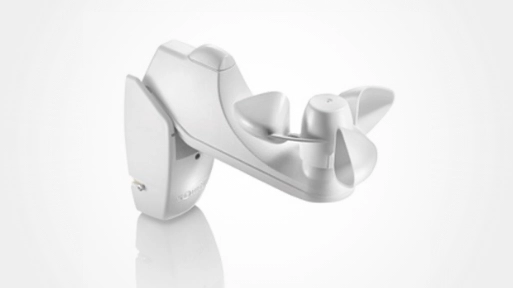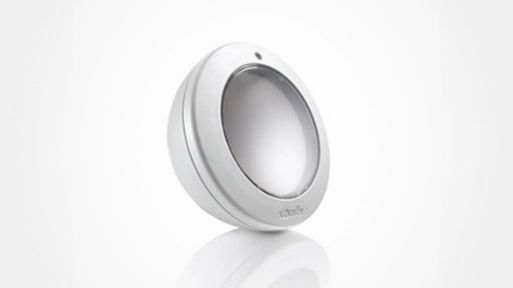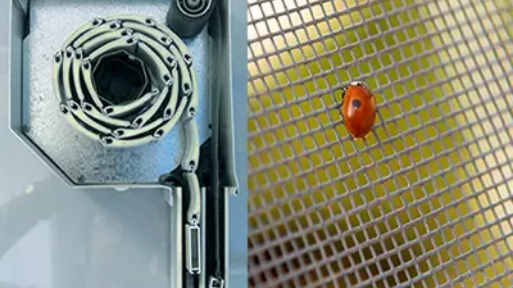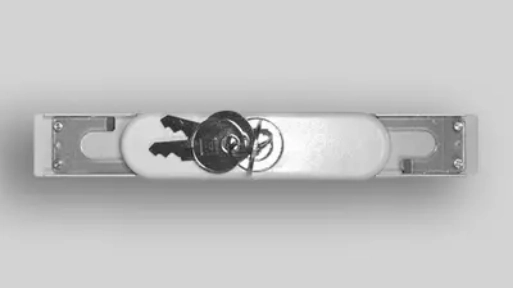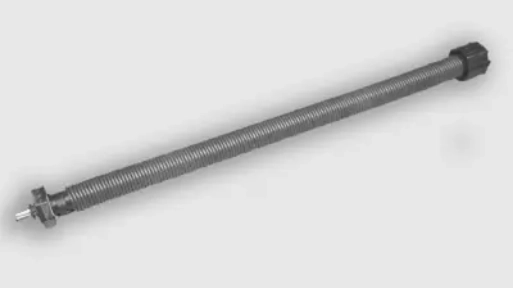 Something on top
If you choose to control your roller shutters with an electric drive, you have several types of drives to choose from. In addition, we offer additional accessories for all types of roller shutters such as sun and wind sensors, integrated insect net, bottom rail lock for a greater sense of security or a winding shaft spring to allow mechanical opening and closing of the roller shutter.
Technical parameters of outdoor roller shutters
Simple control
Outdoor roller shutters can be controlled using an electric drive, either via the Somfy app, remote control, electronic timer, switch, cord or harness winch, or classically manually using a geared crank.
Installation options
Outdoor roller shutters are composed of slats that move in guiding rails and roll up into a box at the top. This can be either visible or hidden under plaster.
Guarantees and warranties
We stand behind our products, outdoor roller shutters are no exception. We provide a 5-year warranty on the non-moving parts of the roller shutters (guides, boxes, bottom rails, inspection flaps), on Somfy electric drives and on Selve SP and Marantec drives.
Home automation
Somfy – control your home smartly

Progress of the contract implementation
We will respond to your inquiry within three days
You call/write/send an inquiry. We will get back to you within 3 working days at the latest.
At a personal meeting, we will advise you on the choice
We will arrange an appointment either at your place or in our showroom. We will find out what your needs are and advise you on the choice.
We will measure and quote free of charge
We will select a suitable solution, do measurements and prepare a quotation. All free of charge and without obligation, of course.
We will produce and arrange the installation date
If you agree, we'll put the design into production and in about a month it's done. Then we'll just arrange a date to come and install the door.
Do you want outdoor roller shutters LOMAX?
Fill in the enquiry form. We'll get back to you within three days.