Contact
Do you have a question or do you need to have something repaired? We're here for you, give us a call.

Continue
Fast contact
Questions, inquiries and service
Do you have a question? Get back to us. We are available by phone and e-mail during working hours every weekday from 9 am to 4 pm. We will be happy to advise you on your choice or arrange a personal meeting in one of our showrooms.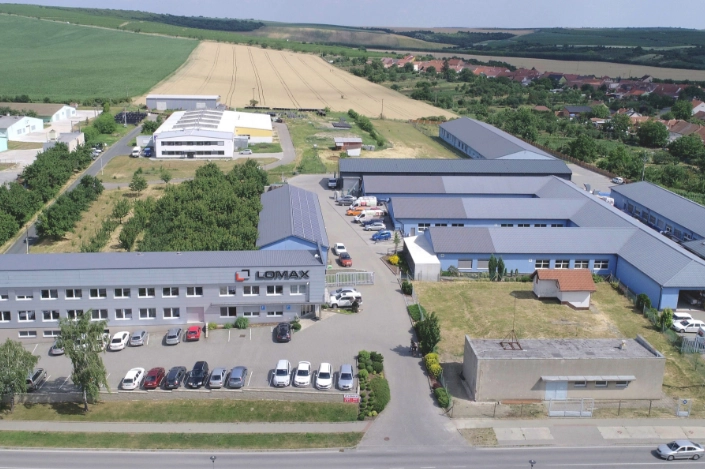 Headquarters of LOMAX
LOMAX & Co s.r.o.
691 08 Bořetice 417
info@lomax.cz
TAX ID NUMBER: CZ26903920
Opening hours
Mo – Fr: 8:00 am – 4:00 pm
Find your nearest branch
To avoid the hassle of travelling, just fill in your location and the application will simply find you the nearest branch.