Rolling garage doors
Save space and use your garage up to the ceiling
Continue
Rolling garage doors
An elegant solution for even the smallest garage
Have you bought an older family house with a garage? You can't do much with the garage layout, but that old rotten door would need to be replaced? Then LOMAX rolling garage doors are the ideal solution to all your problems. Rolling doors are great for renovated garages. Due to their construction and technical solution, they take up almost no space inside the garage and do not require major building modifications. In addition, each door is made to measure, so it adapts perfectly to the space.
Rolling doors
Elegant, durable and economical solution
Press the button and the garage door rolls into the box above the construction opening. With this you can use the space up to the ceiling and hang e.g. skis there. This is exactly what your garage can look like when you get a LOMAX rolling garage door.
There are many variations to choose from – manual drive or Somfy electric drive, installed with or without a visible box. Of course, there are various safety features and design accessories.
Samples of implementation of rolling garage doors LOMAX
An appearance exactly to your liking
Colour finishes
You don't have to be limited in your choice of colours
The box, the guide rails and the impact strip are available in brown, white, silver and anthracite as standard. The slats come in 4 colours as standard, but you don't have to limit yourself to these. For an additional fee you can choose from over 2,500 colours.
Wood imitation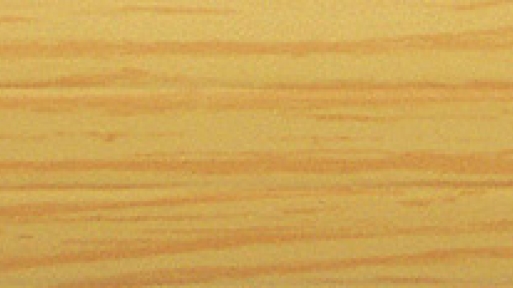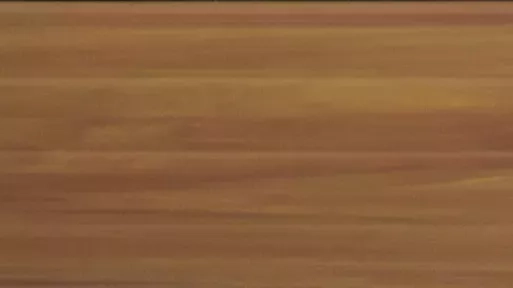 Carpenter's appearance
Rolling garage doors can look like they were made by a carpenter, while at the same time this type of foil can withstand any turn of the weather. We offer over 30 shades of imitation wood.
Slat types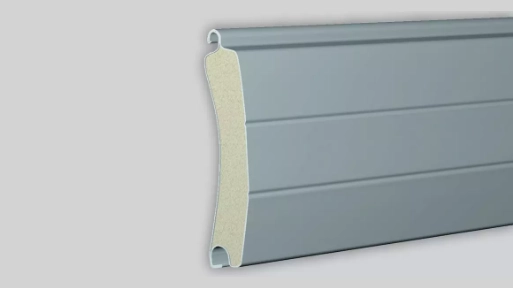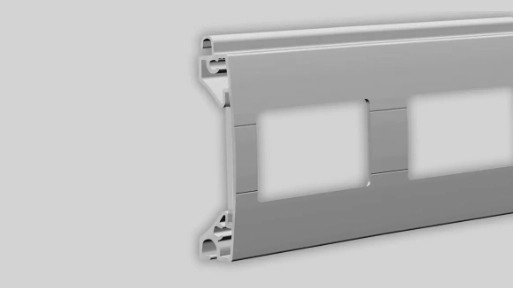 Choose from three types of slats
You can choose from a total of three types of slats. All are made of extruded aluminium in a width of 5 metres and a covering height of 77 mm. The slat with insulation has excellent insulating properties thanks to the polyurethane foam filling. You can combine it with any colour, imitation wood and even slats with windows. It has windows along its entire length, which can be filled with polycarbonate. The steel slat is filled with polyurethane foam and provides excellent thermal insulation.
Technical parameters of
rolling garage doors
Installation
The door does not require major building modifications, you just need to choose between installation with or without the box. The aluminium box can be placed both on the inside and outside of the garage or directly in the opening. Installation without the box is not suitable for garages with high dust levels.
Guarantees and warranties
The doors have a low failure rate, do not require lubrication, tightening, additional adjustments or annual inspections. In the event of a breakdown, we still guarantee quickly available spare parts and service. Somfy electric drive comes with a 5-year warranty.
Control
The door can be opened either manually or by the Somfy electric drive. You then just press the button on the controller and the door will smoothly drive up into the box. We also thought about emergency control if the power goes out.
Safety features
The door has an anti-fall brake in accordance with the standard. The contact bar ensures safe stopping of the door when it encounters an obstacle. An infrared barrier, lock or anti-lift springs are also available. The slats are made of extruded aluminium and are extremely durable.
LOMAX Easy Solution
Replacement of doors with minimal building modifications.

Progress of the contract implementation
we will respond to your inquiry within three days
You call/write/send an inquiry. We will get back to you within 3 working days at the latest.
at a personal meeting, we will advise you on the choice
We will arrange an appointment either at your place or in our showroom. We will find out what your needs are and advise you on the choice.
We will measure and quote free of charge
We will select a suitable solution, do measurements and prepare a quotation. All free of charge and without obligation, of course.
we will produce and arrange the installation date
If you agree, we'll put the design into production and in about a month it's done. Then we'll just arrange a date to come and install the door.
Do you want a rolling garage door LOMAX?
Fill in the enquiry form. We'll get back to you within three days.