Outdoor blinds
Elegant and timeless addition to the house
Outdoor blinds elegantly complete the look of any house, apartment or office building. In hot summer, it keeps the sun out and ensures a pleasant climate in the building.
Continue
Outdoor blinds
Leave the sun outside
You will appreciate LOMAX outdoor blinds especially in the hottest summer months, when the sun never stops shining in the windows. Outdoor blinds effectively shade up to 94% of the sun's rays.
You can either leave them partially open and create shade during the hottest time of the day. Or close them completely and darken the room. The choice is yours.
Approximate price
How much will outdoor blinds cost you?
Each house is unique, just as your requirements are. Some are satisfied with a simple solution, others require the utmost exclusivity. The examples provided are only indicative, do not hesitate to contact us for a "personalised" price calculation.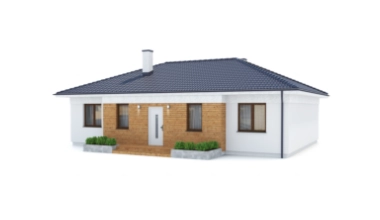 Small house
Price from EUR 2,200
Prices exclude VAT, assembly and transport.
Medium House
Price from EUR 4,000
Prices exclude VAT, assembly and transport.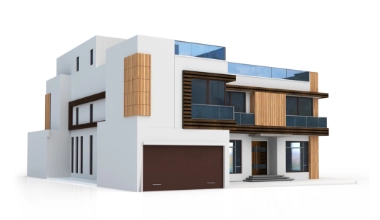 Big house
Price from EUR 6,500
Prices exclude VAT, assembly and transport.
Samples of LOMAX outdoor blinds
An appearance exactly to your liking
Colour finishes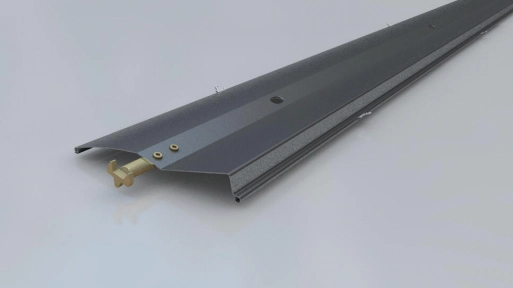 Z90 PRO Metallic grey 703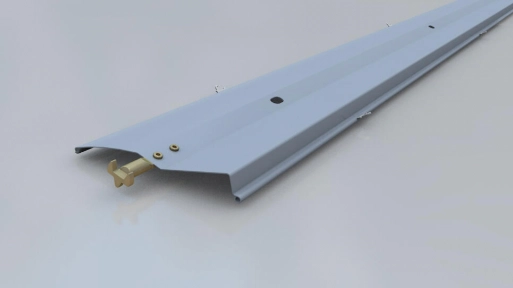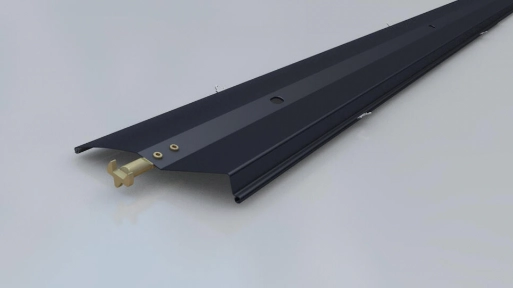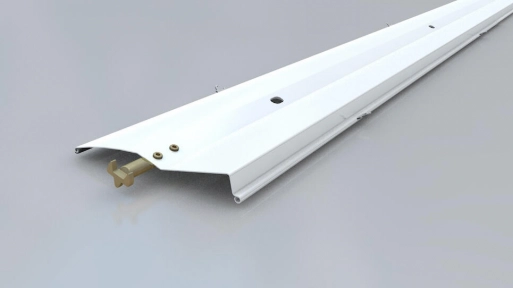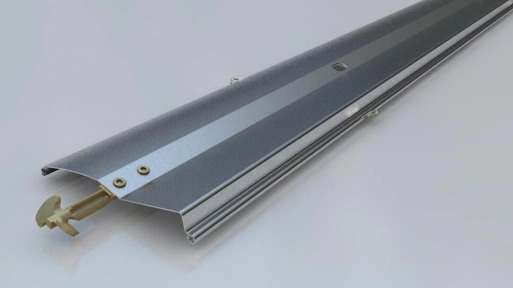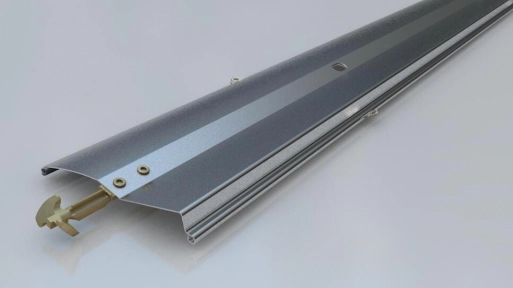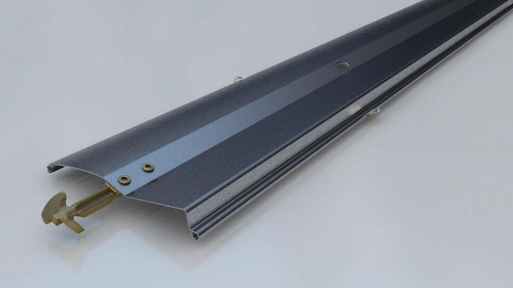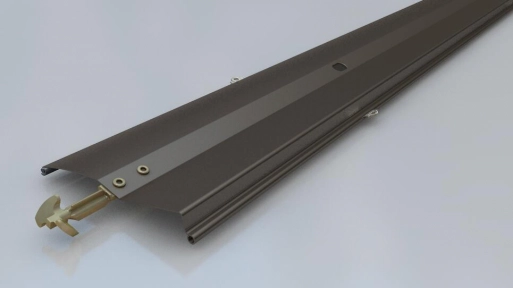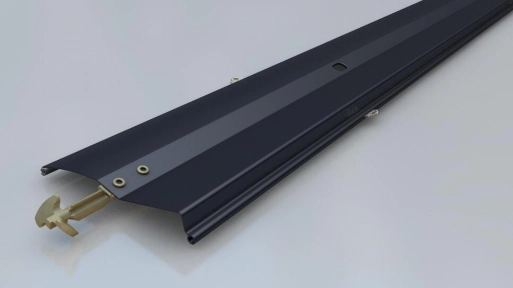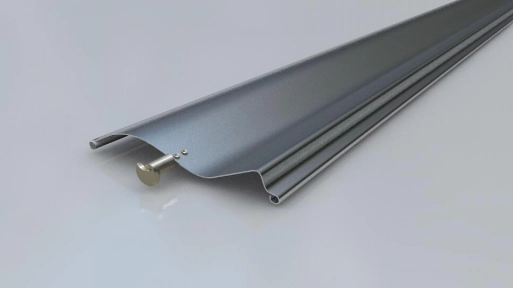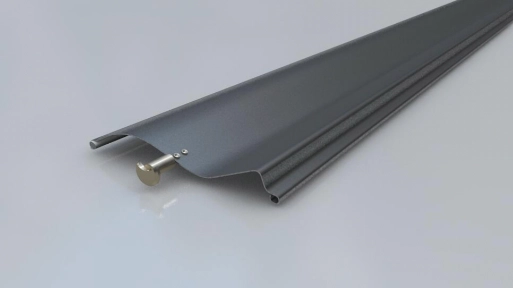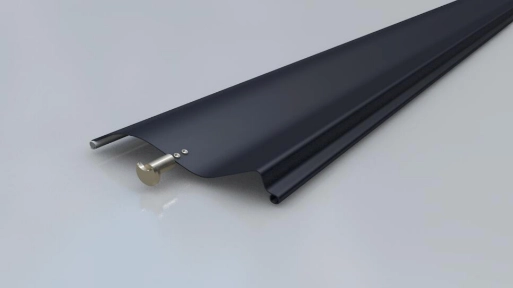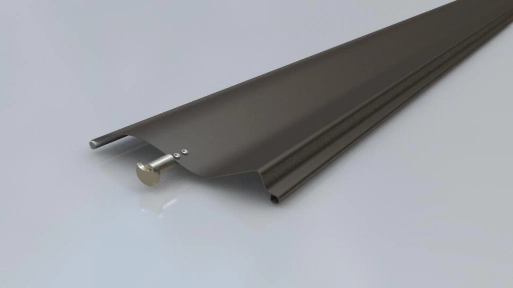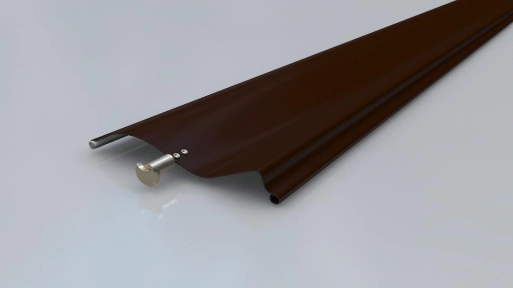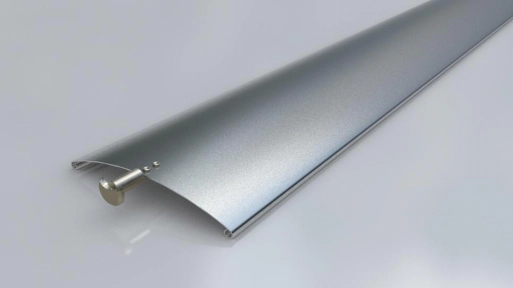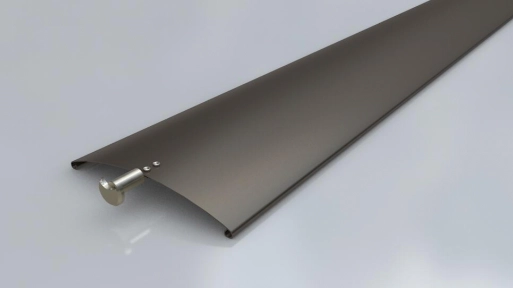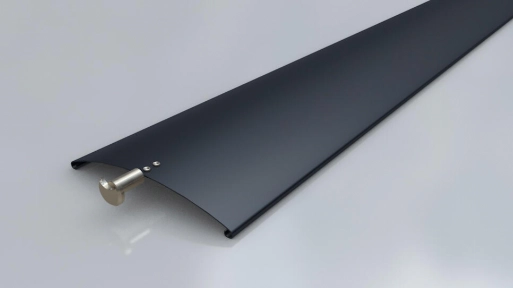 Colour implementation
LOMAX blinds can be matched to your facade, door or garage door. It is possible to choose from 4 to 9 colours depending on the type of slats. The guide rails, cover plate, brackets and other components are standard silver anodized, but we can also paint them for you.
Accessories
Something on top
We offer many accessories for electrically driven blinds. You will appreciate for example the wind sensor, which automatically pulls the blinds up in case of strong winds. The ideal combination also includes the solar sensor, which evaluates the intensity of the sunlight and adjusts the position of the slats accordingly. Thanks to the sensor, you will save money on air conditioning and feel comfortable at home even in the hot summer when you return from work.
Technical parameters of outdoor blinds
Simple control
The blinds can be controlled with an electric drive, either via a mobile app, remote control, electronic timer, switch, or classically manually with a crank.
Installation options
Outdoor blinds can have a visible cover sheet, or we can recess them into the facade. You can also choose whether your blinds have standard or recessed guide rails.
Guarantees and warranties
We stand behind our products, outdoor blinds are no exception. We offer a 5-year warranty on the non-moving parts of the blinds, on the surface treatment of selected components and on Somfy electric drives.
Home automation
Somfy – control your home smartly
Progress of the contract implementation
We will respond to your inquiry within three days
You call/write/send an inquiry. We will get back to you within 3 working days at the latest.
At a personal meeting, we will advise you on the choice
We will arrange an appointment either at your place or in our showroom. We will find out what your needs are and advise you on the choice.
We will measure and quote free of charge
We will select a suitable solution, do measurements and prepare a quotation. All free of charge and without obligation, of course.
We will produce and arrange the installation date
If you agree, we'll put the design into production and in about a month it's done. Then we'll just arrange a date to come and install the door.
Do you want outdoor blinds LOMAX?
Fill in the enquiry form. We'll get back to you within three days.